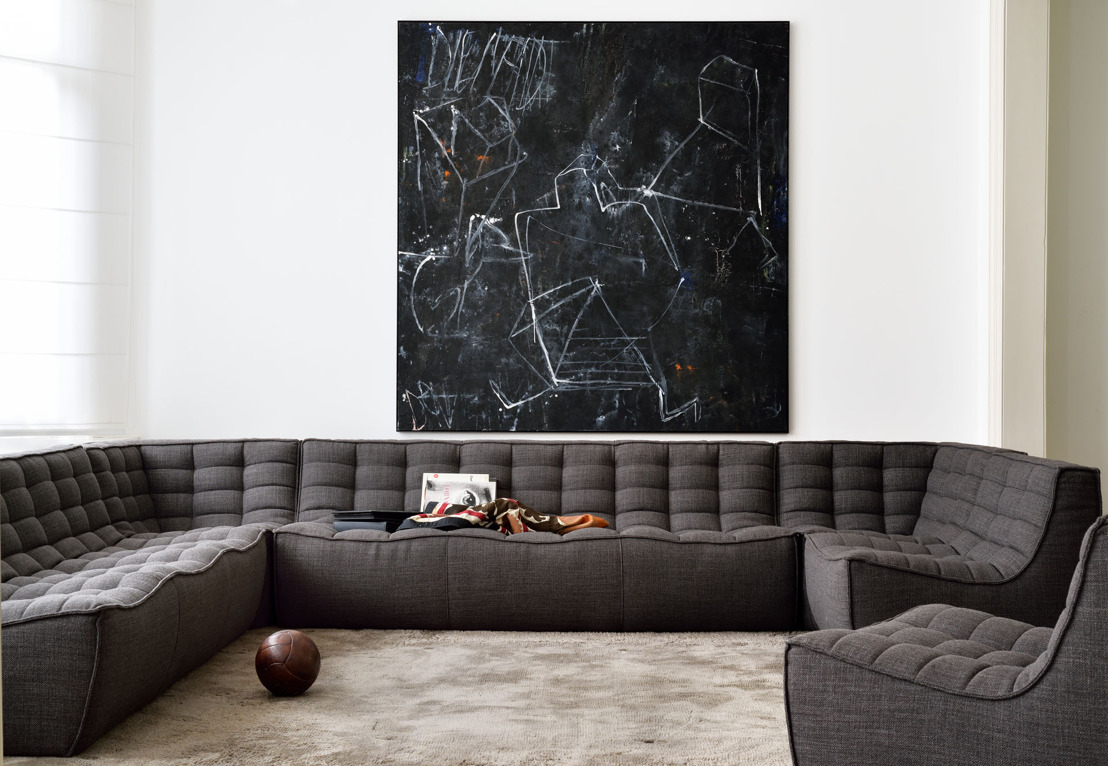 Maison & Objet Paris September 2018
Exploring new materials.
Monday, July 16, 2018 — During this year's edition of MAISON&OBJET, from September 7 - 11 2018, Ethnicraft will introduced an exciting array of brand new designs to the press and public.
Download our press release and high resolution images below.
To find the Ethnicraft retailer near you and your readers, please visit our store locator: www.ethnicraft.com/store-locator